The majority of our firearms training takes place in Rittman, OH (Wayne County) and Jefferson, OH (Ashtabula County).  The Jefferson OH location is our privately owned training facility that offers training from muzzle contact to 1,300 yards.  We have over 100 steel targets, a moving target system and keep more than 20 different types of paper targets on hand to provide various training options.  Our training courses vary from 3 hours to multiple 8 hour days, from beginner level to experienced. Escalation of training and intensity will vary depending on number of students and their skill levels, though the core of the training will always remain the same.
Besides open enrollment training we also offer private training.  Our private training sessions can be for an individual or a group.  We have the ability to provide training specific to your goals whether it is your child who wants to learn the basics of safe weapons handling or the experienced shooter who wants to fine tune their skills. Private training is offered on an hourly basis and starts at $65/hour.  To schedule or find out more email or call: andrew@apexshooting.com  330-316-2512
Current Classes or to Schedule Training
Our course schedule changes on a regular basis. Click on the link below to see the most recent open enrollment classes offered and check back often for updates.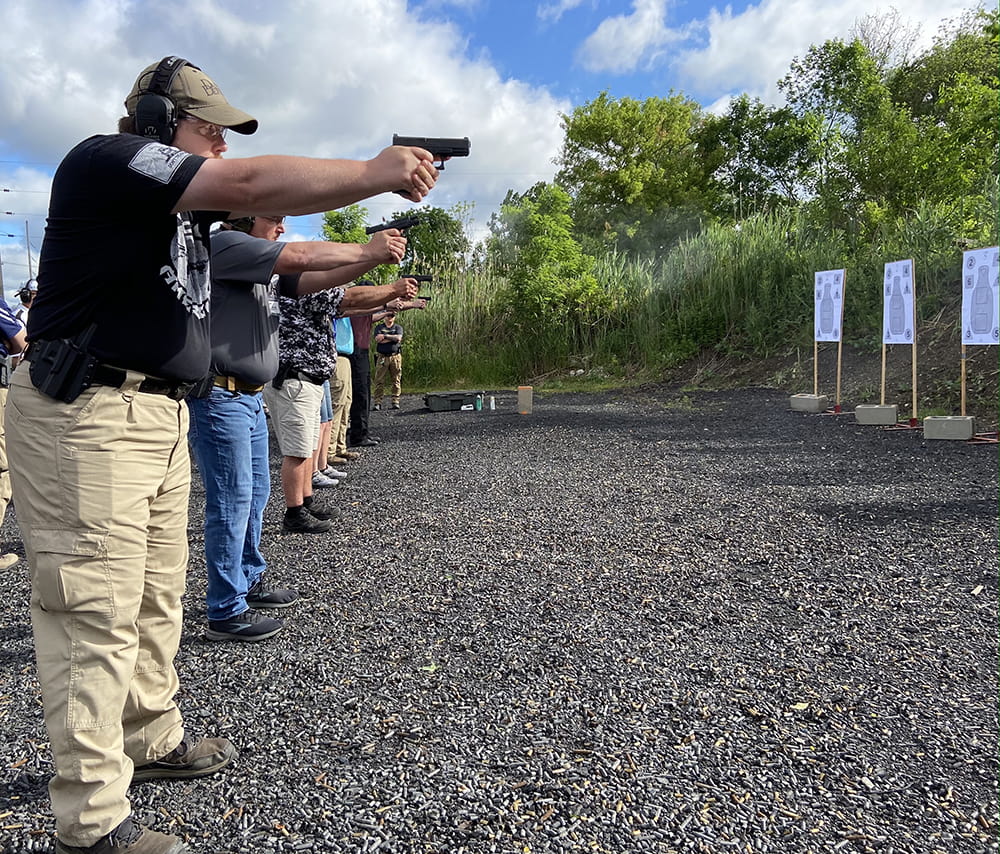 Many of our handgun courses are titled along the lines of, "Combat Handgun".  Using the word "Combat" in our course title emphasizes the mindset and scope of training. We teach to the individual student, which means if your focus is on concealed handgun skills you may run the drills from concealment, if your focus is Military or Law Enforcement you may use your duty gear. Regardless of the student's goals, the overall focus of the course will be to prepare the client for a lethal force encounter.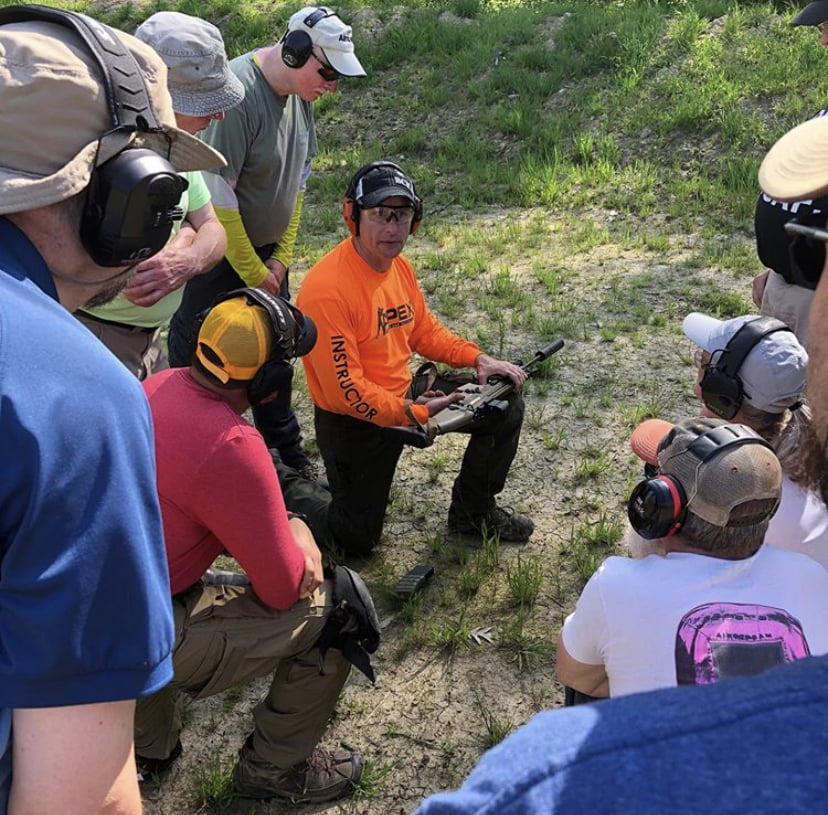 Many of our rifle courses are titled along the lines of, "Combat Carbine".  Just like our other courses, the emphasis will be on combative mindset and preparing the client for a lethal force encounter.  A carbine is a broad term to describe a light weight fighting rifle. The majority of our clients use an AR15 but we also welcome any other rifles our clients wish to train with.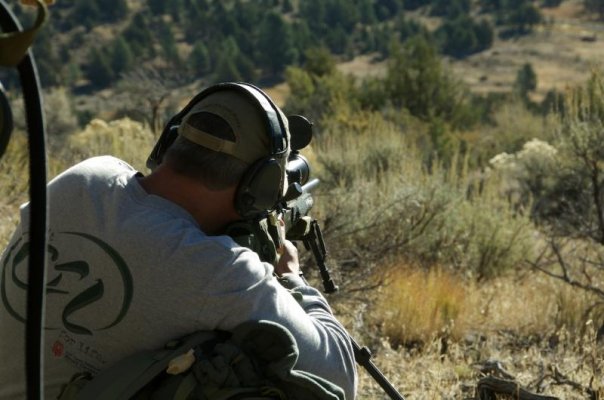 The precision rifle requires a host of technical skills coupled with a solid foundation in the fundamentals of marksmanship. Whether you are a civilian shooter, hunter or LE/Military sniper, our courses provide the instruction needed to acquire the skills necessary to utilize the precision rifle to its fullest potential.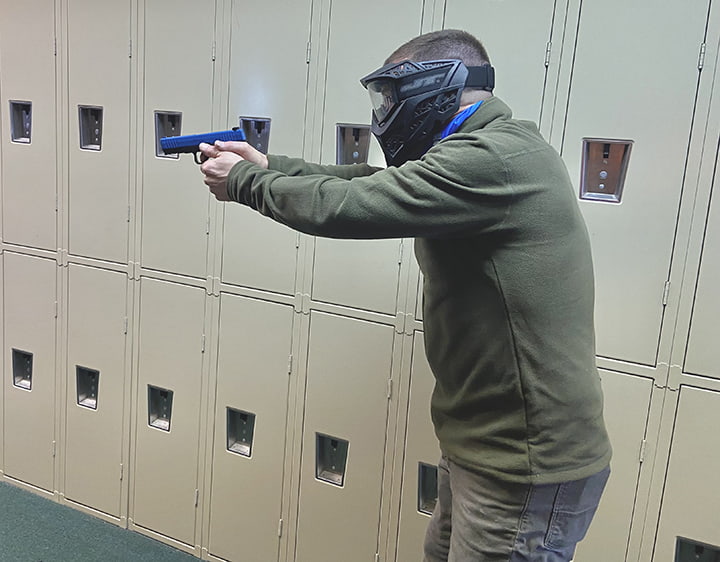 Tactical Skills clinics and classes cover a wide variety of skills. From room clearing to fighting from vehicles. These clinics and courses are typically not live fire. Rather than live fire we use Force on Force weapons and focus on scenario based training principles.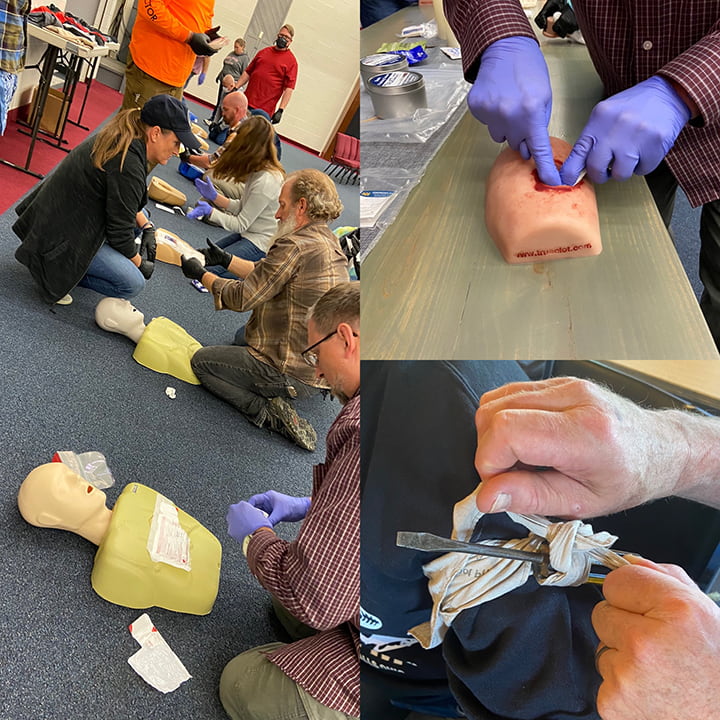 Our medical clinics and classes cover Tactical Combat Casualty Care (TCCC) skills. All instruction provided by SWAT Medics, TCCC Instructors, Paramedics and EMTs.
Active Killer/Shooter Response Program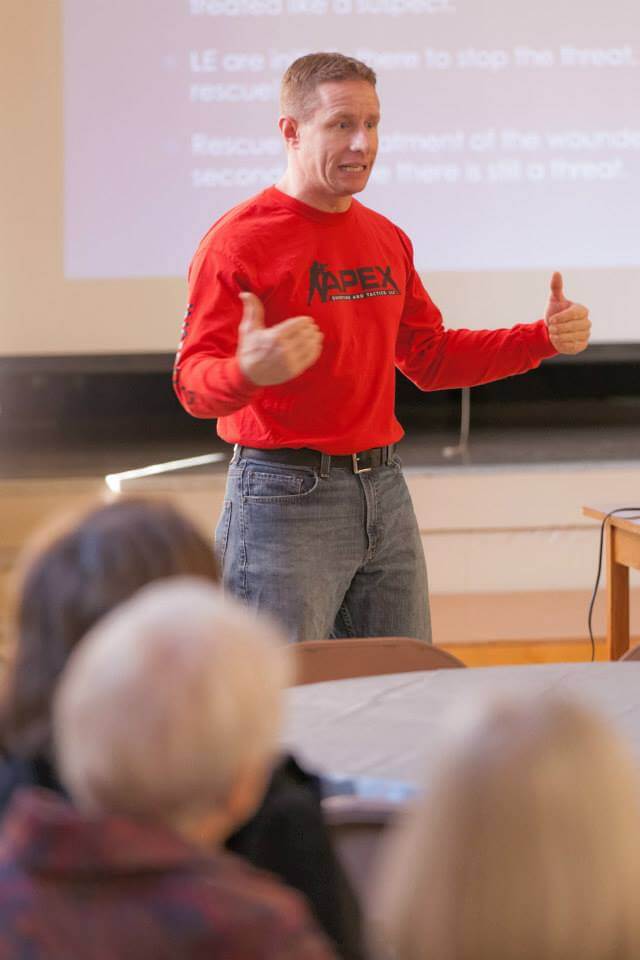 The Sheepdog Initiative is our training program that approaches the threat of an active killer similar to the way our children's schools have. Here at Apex Shooting and Tactics LLC, we understand the complex differences between schools, faith-based organizations, businesses and factories. Each of our clients and their buildings bring unique security concerns to the table and we have the knowledge and experience to adapt our program around your needs.

The Sheepdog Initiative is a three phase training program. An organization does not need to experience all three phases, instead the organization can choose one, two or all three phases depending on your organizations needs. The Sheepdog Initiative is a program that prepares your group to respond to an active killer and is tailored to your organization's building and current security set up. 
To schedule or find out more email or call: andrew@apexshooting.com  330-316-2512
Phase 1 is the foundation of the Sheepdog Initiative. Phase 1 helps identify those with the Sheepdog mindset and empower students with the knowledge and realistic options that can save lives during an active killer incident. Phase 1 is not a firearms or combatives class and is designed for every employee or member. Phase 1 is typically a 3 hour training session that consists of the following: – Security assessment of your campus, building and day-to-day business and activities. – Recommendations for basic security concerns. – Active killer response specifically tailored to the client based on the security assessment. – Instruction provided for the employees or members of your organization. Instruction consists of classroom lecture, hands on training and several training scenarios. 
Phase 2 is designed for organizations that allow specific employees or members to carry concealed weapons on the organizations property. Phase 2 provides training for those who are carrying firearms on the organizations property. Phase 2 is a minimum of 3 days and will consist of the following:
– Minimum of 2 days firearms training. The firearms training will focus on safe and proficient weapon handling skills and ensure that the students obtain an acceptable level of marksmanship to defend themselves and others from an active killer.
– Lecture concerning use of force. 
– 8 hour minimum of tactical training and scenario based training in the organizations building.
Phase 3 is designed to instill confidence and build trust between those in your group who are armed and those who are not. This phase provides a brief refresher for the entire organization. During the refresher it allows the organization's members to bring up concerns and to discuss the abilities and limitations of the armed members. Phase 3 ends in scenario based training that involves armed and unarmed members of the organization. All scenario based training is conducted with non functioning firearms and safety will not be compromised.
Over half of the training we provide is private. Whether on an individual level or with a group, we can provide training tailored to you or your groups needs. Rates vary depending on the training requested and group size. Contact for further information.