FFP is a military acronym for Final Firing Position. The FFP is the location a sniper uses to engage the enemy and often referred to as the "Sniper's Hide". The FFP is chosen because it offers the greatest likelihood for success.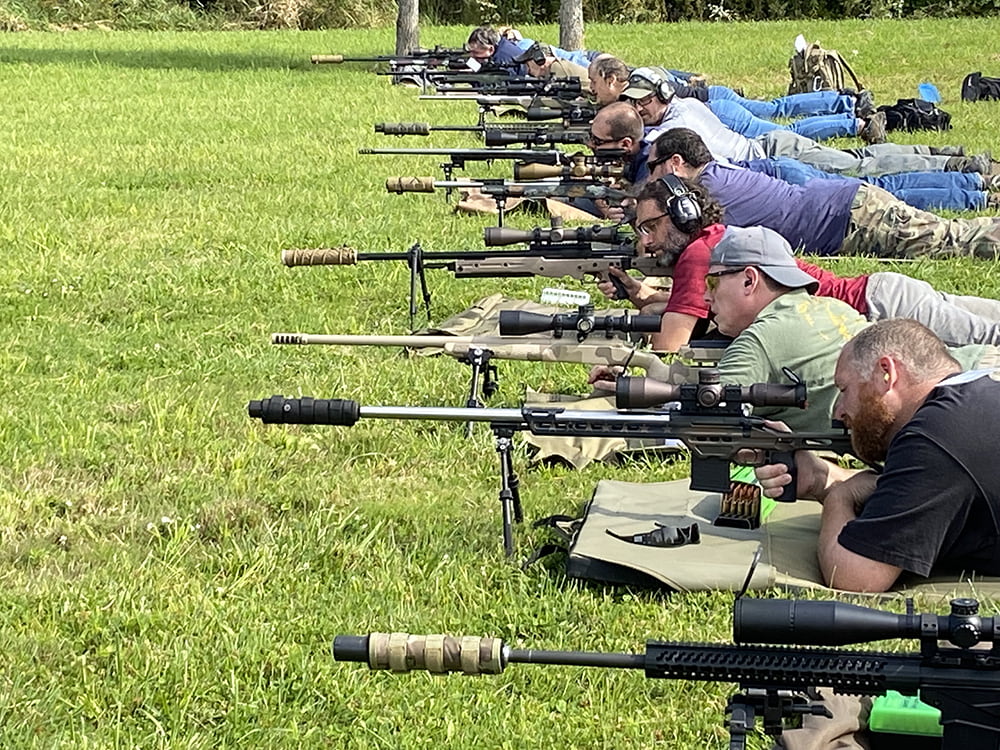 FFP Range was designed to offer shooters a training location that offers the greatest likelihood for success. Located on 82 acres in Ashtabula County at 4021 Bulah Rd, Jefferson OH 44047, FFP offers 15 berms, 1300 yards and a wide variety of training options for all weapon platforms.
FFP offers a variety of training opportunities. We offer a limited number of yearly memberships, private instruction, open enrollment classes, select open range days for the public and we host a variety of shooting events.
Subscribe for the latest from Apex Shooting and Tactics.