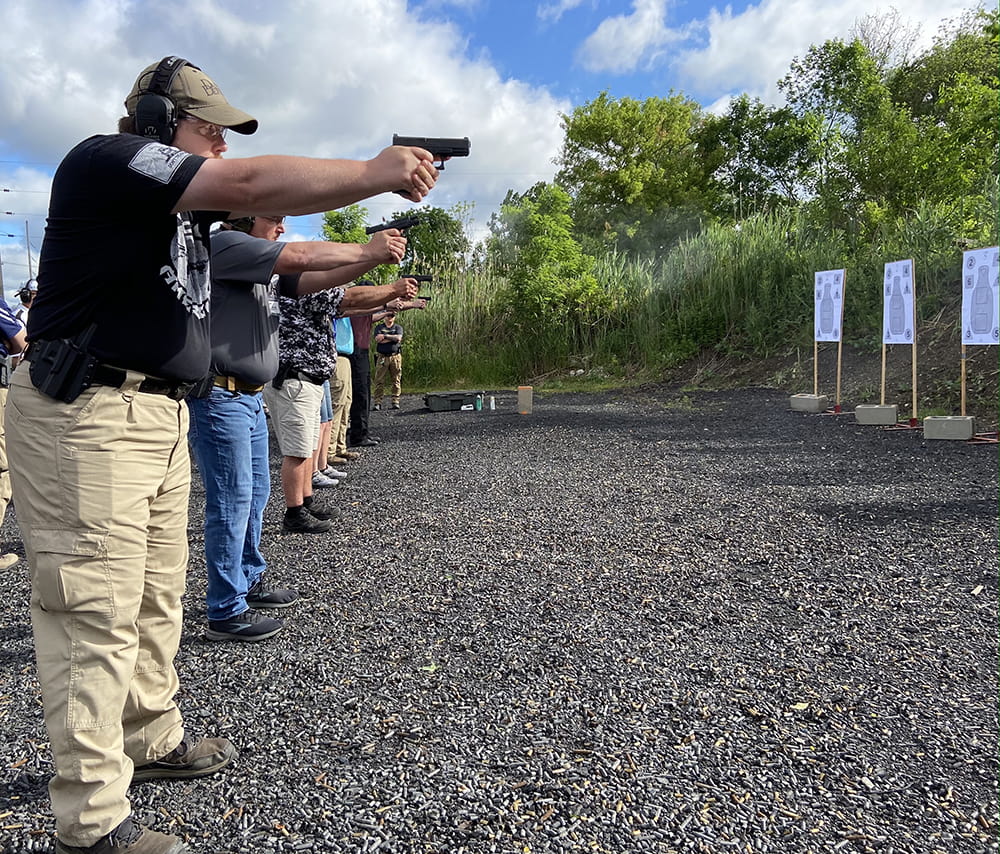 Training for the speed of life
Based in Northeastern Ohio, Apex Shooting and Tactics, LLC provides first class training that is safe, effective and demands student accountability. 
All of our clients share the same goal: to become better.  Let us be your guide on the journey to becoming safer, faster, better prepared, more knowledgeable and more confident. Our clients range from the beginner to the experienced. We work with men and women from all walks of life.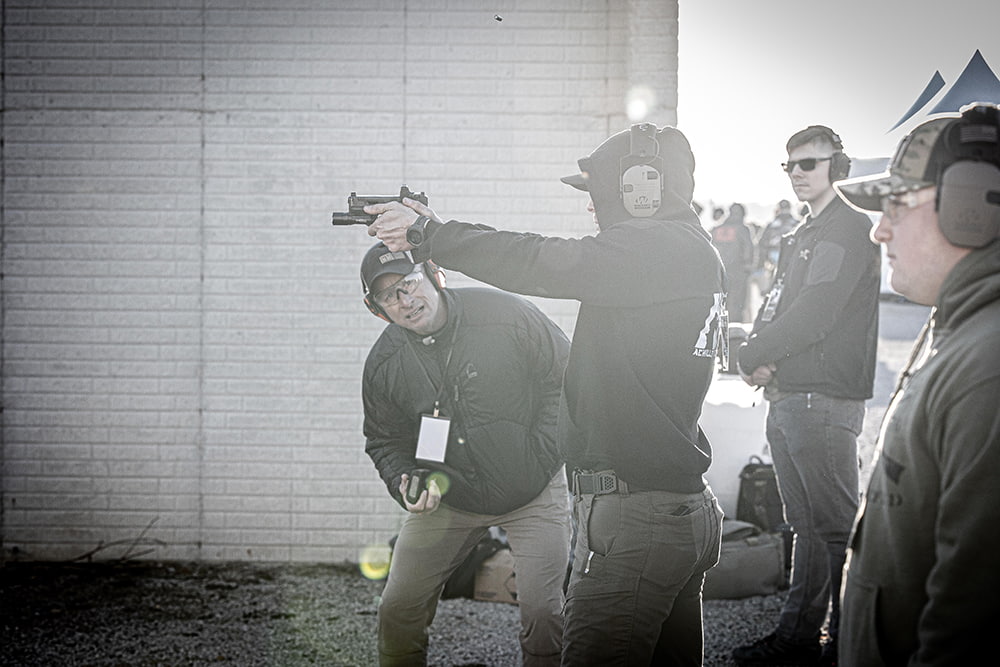 Subscribe for the latest from Apex Shooting and Tactics.