All of our clients share the same goal: to become better.  Let us be your guide on the journey to becoming safer, faster, better prepared, more knowledgeable and more confident. Our clients range from the beginner to the experienced. We work with men and women from all walks of life.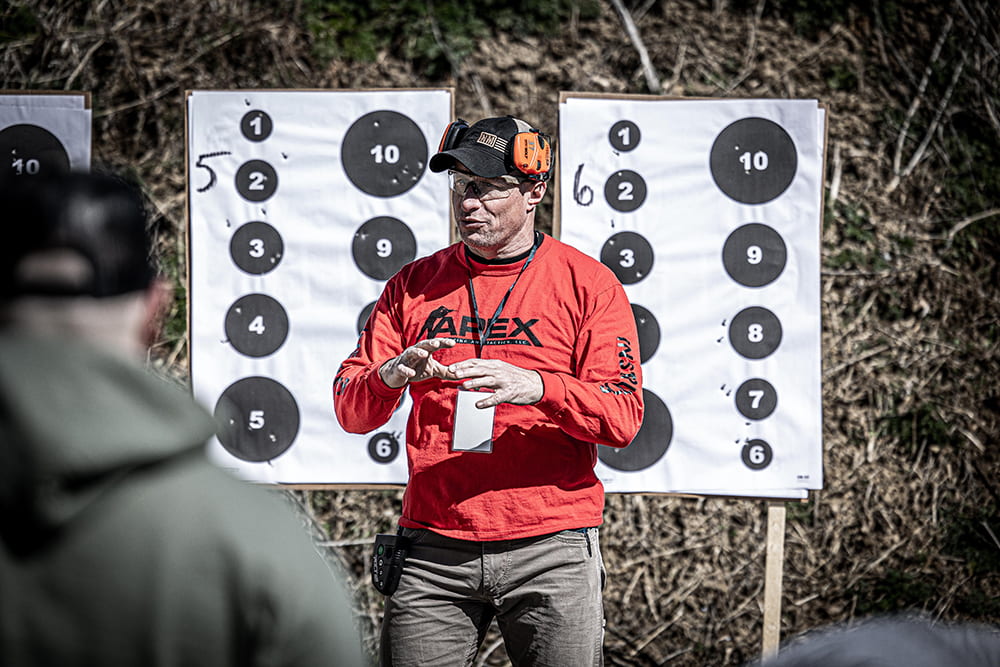 Apex Shooting and Tactics is owned and operated by Andrew Blubaugh. Andrew is currently a full-time police officer and has over 20 years of Military, Private Security and Law Enforcement experience.  Passionate about teaching, Andrew is driven to create a positive learning experience for all our clients.
Apex Shooting and Tactics LLC is based in Northeastern Ohio. We conduct the majority of our firearms training at the Rittman Police Range in Rittman OH and at our own private facility in Ashtabula County. Our range, FFP is an 82 acre private range with multiple berms and the ability to engage targets out to 1300 yards. We can also provide training at approved ranges throughout the United States.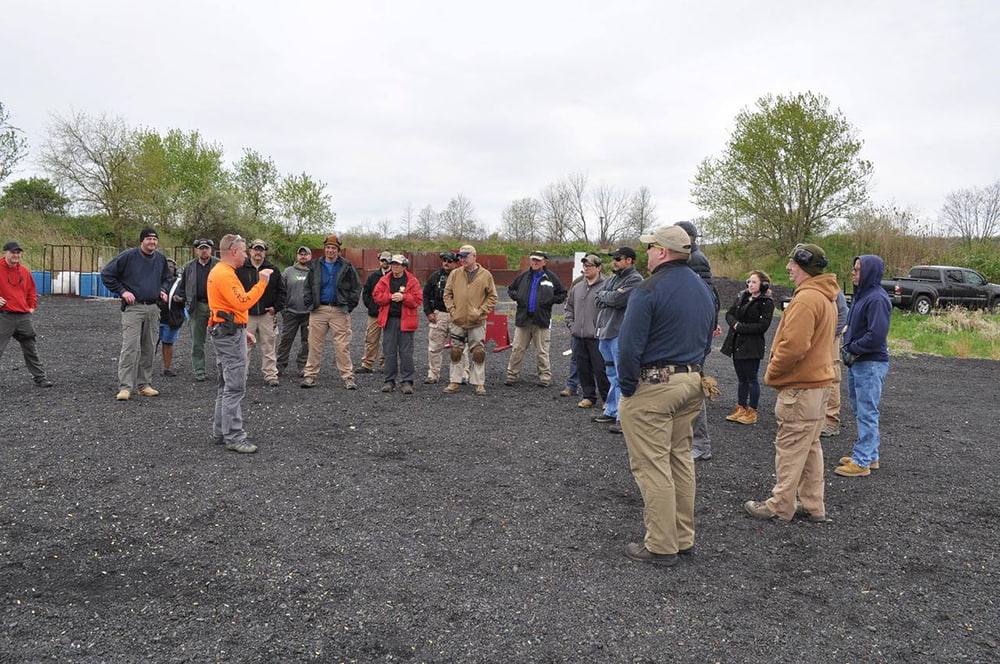 Interested in hosting a class at your range or shooting club? Contact Andrew for details at: andrew@apexshooting.com or 330-316-2512.
The cadre at Apex Shooting and Tactics are selected based on real world experience and the ability to perform and teach. We pride ourselves with being students first and instructors second.
Subscribe for the latest from Apex Shooting and Tactics.